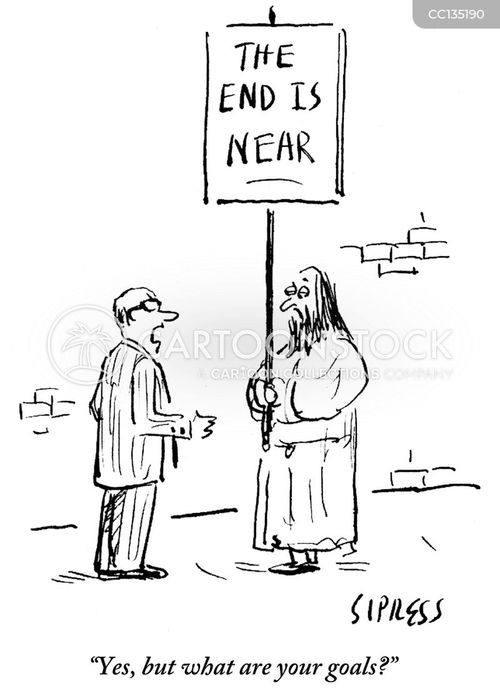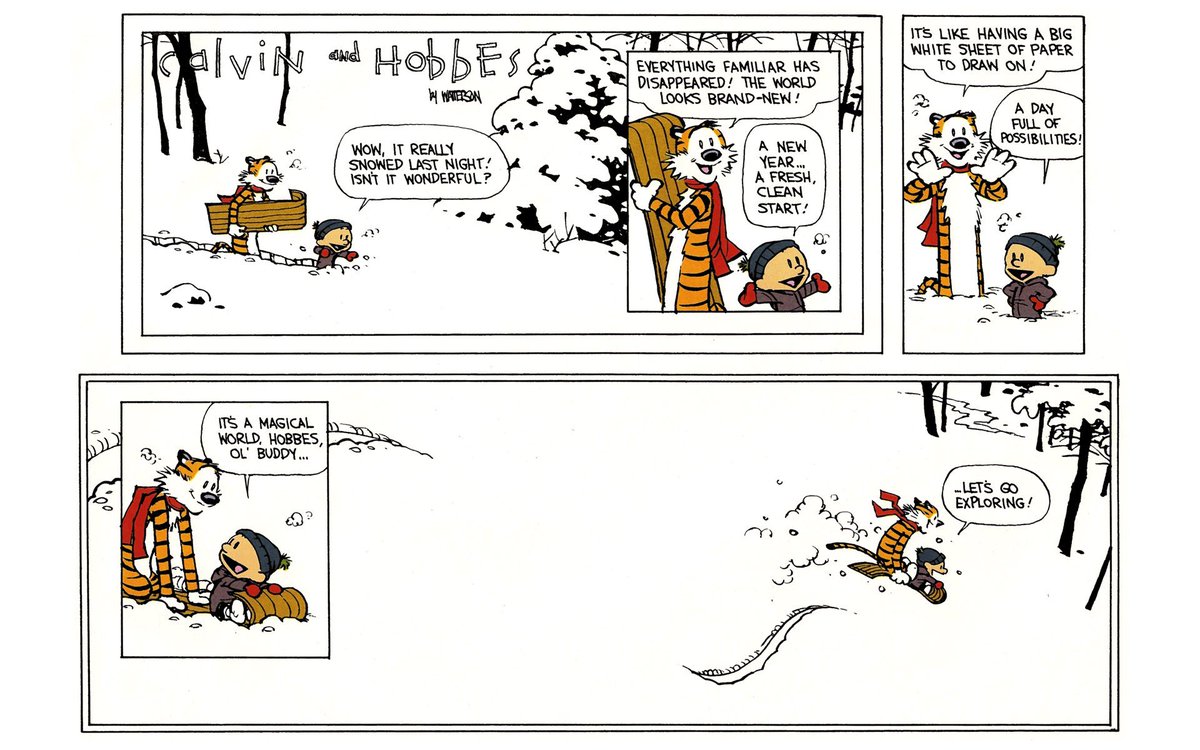 That's
my
goal: keep on exploring, with bright and engaging students and lifelong learners like yourselves. Good luck with
your
goals! Maybe we can meet up at the Boulevard or someplace and you can fill me in on how that's going. Meanwhile, if you have thoughts about this course or suggestions for future ones, please share. Possibilities abound!
"What has concluded, that we might conclude in regard to it? There are no fortunes to be told, and there is no advice to be given—Farewell." William James, A Pluralistic Mystic
But there is this advice: keep on learning, and expanding your identity (your
us
and your
we
), and resisting terror and untruth... as the pluralist
David Brooks
says.
And "keep your health, your splendid health. It's better than all the truths in the firmament." (Swiped that from James too.)