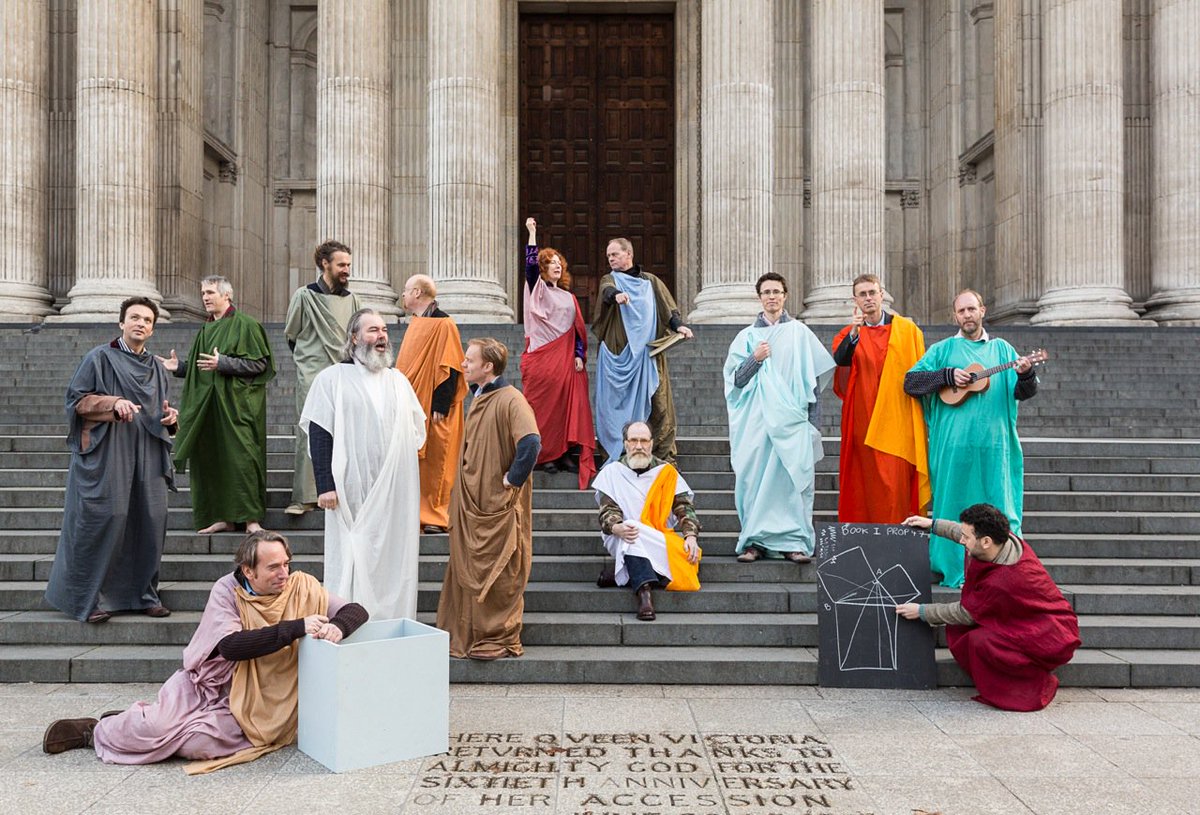 "
Idler Academy
"
Thanks, MALA Summer '16 Strollers, it was a
delightful summer's stroll.
"
Be well, do good work, keep in touch
," health and happy trails to you all. L
et me know if you have any suggestions, & if you want to go strolling in England next summer.
The "American Philosophy, British Roots" study abroad course is on track for July 2017. It's gonna be a great experience, and three credit hours... and as our travel agent says, in light of recent events, a great bargain! "
The exchange rate is obviously quite good right now... great time to go – good value for money."
Au revoir! jpo
==
Postscript,
Aug.12. Frederic Gros is wrong, walking
is
a sport - in the Olympics. It was on just this morning. This pace is probably not conducive to philosophical reflection, though. 3 mph is still better for that.